Welcome to
Fox Management Consulting Enterprises, LLC
Ahead of the Pack
Providing Quality Training
for
Outstanding Employees!

Human Resources Management
General Management Practices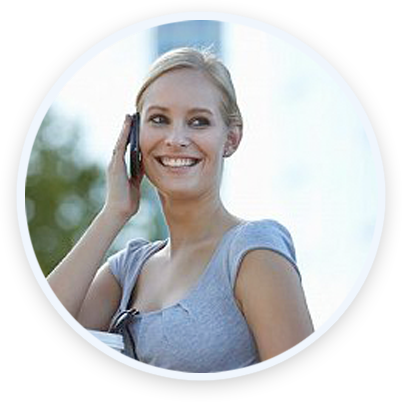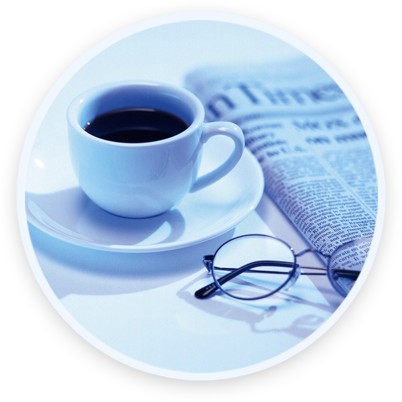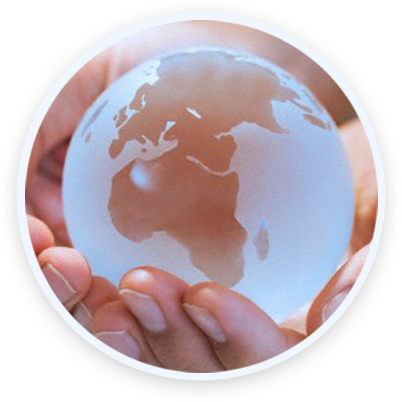 The best approach to solve challenges
faced in the organization.



Vision Statement
Fox Management Consulting Enterprises, LLC's vision is to remain the premier provider of organizational and management training utilizing organizational analysis, behavior modeling, behavior modification, and experiential learning to enhance the participants' training experience.
Core Values
Honesty
Dependability
Inclusiveness
Trust
Openness
Training Expertise
Fox Management Consulting Enterprises, LLC, provides training for for-profit, not-for-profit, and religious organizations.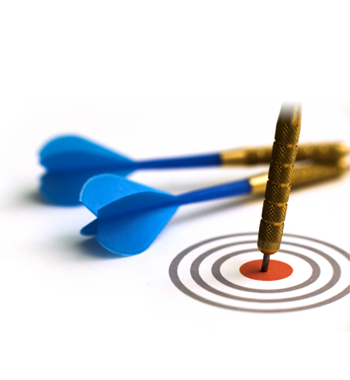 Mission Statement
Fox Management Consulting Enterprises, LLC, a HUB Certified company, provides excellent employee and managerial training for companies and religious organizations in the areas of general management practices, human resources management, organizational behavioral development, strategic planning, project management, organizational assessment and analysis, entrepreneurial development, as well as ethical business practices.
Uniqueness
Fox Management Consulting Enterprises, LLC, operates on the principles of diagnosis and assessment. The organizational philosophy extends to the belief that canned training cannot solve the real issues that companies face due to their human relations, organizational structure, and policies and procedures.
Fox Management consults with a client, diagnoses the underlying causes of problems, assesses the current situation, and then makes recommendations as to the best approach to solve challenges faced in the organization.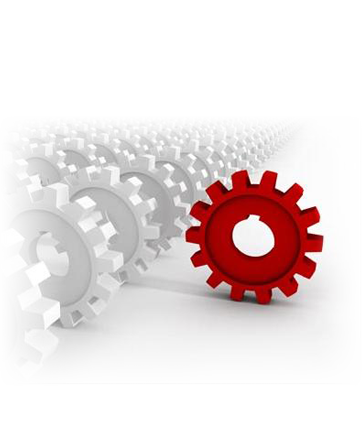 Training Approach
Learning Styles and Experiential Learning
Learning styles refer to how individuals take in data, process that data, and organize the data in such a way that they can process it into meaningful information. It explains why some information is easier than other types of information to learn. A basic assumption is that new information is harder to learn than information that is already familiar to the learner. For example, individuals may not have as much difficulty processing information related to general management as they would to financial literacy/capability. Most people are familiar with general management terms such as leading, organizing, planning, and controlling; therefore, their comfort level and predisposition to learning general management concepts are open and receptive. Discussing issues related to personal and business finance may cause some unease since new terms and concepts may now have to be learned. Fox Management Consulting Enterprises, LLC's training takes into consideration participants' learning styles when creating a training environment based on the Kolb and Kolb (2005) experiential learning model.
Kolb and Kolb (2005) stated that learning is based on:
Personality Type
Educational Specialization
Career Choice
Current Job Role and Tasks
The Experiential Learning Model consists of introducing a topic through a learning activity, reflecting on what was learned by participating in the activity, expanding the activity, and application of the topic.
The components of the Experiential Learning Model are:
Experience
Reflection
Expansion
Application